In sprit of the actual expedition and landing on Mars. Also FebROVERy ignited my creative engines.
Large inspiration taken from Igor Sobolevskys amazing Mars 9 Rover concept: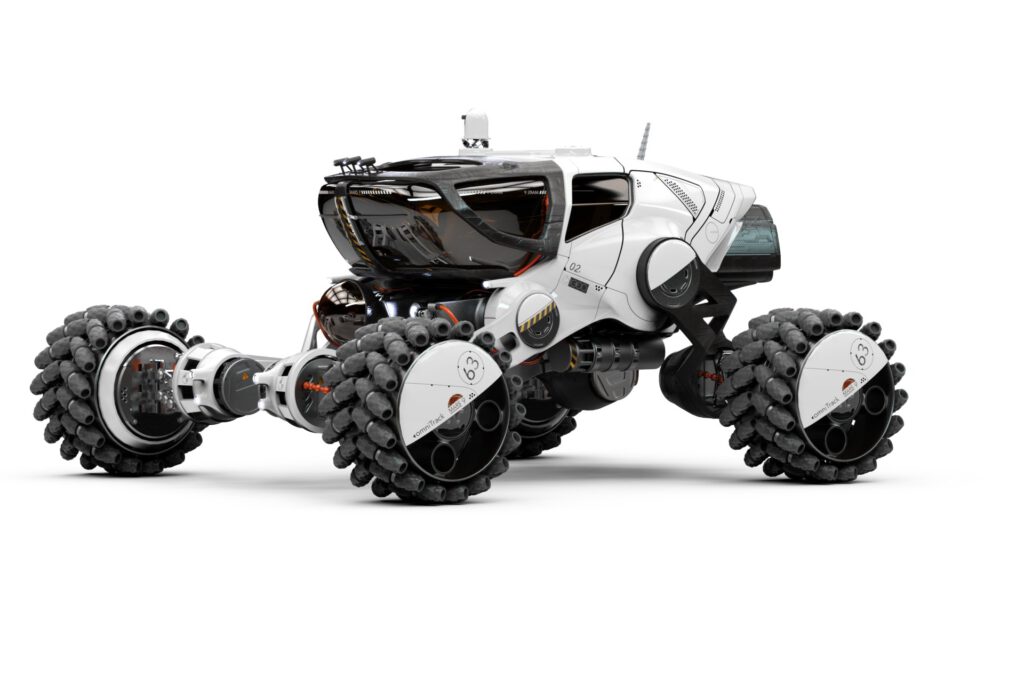 This fella took me ages, The sketch was on my desk for half a year or more before I managed to finally pull it off.
Here's an interactive 360° model for your viewing pleasure:
Enough talk, here's the full gallery:
[Best_Wordpress_Gallery id="402″ gal_title="Mars Rover"]