New times offer new paths. This one leading to developing educational content online. Actually I am concentrating on a specific technique of making pictures with bricks.
There has been a cooperation with the Wilhelm Lehmbruck Museum in Duisburg, showing how to easily make abstract art with simple plates.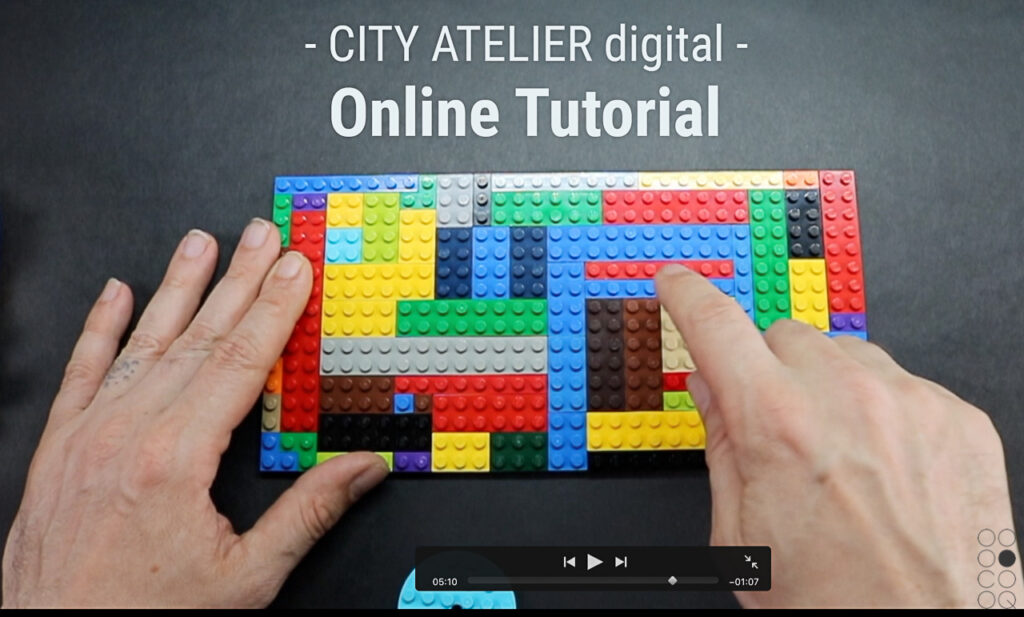 ---
Right now there is another tutorial online. This one was developed in cooperation with the Clemens Sels Museum Neuss in Neuss. It's a two-part tutorial and further explains and demonstrates an approach to pictoral expressions with an extended palette of elements, exemplified by adapting a painting of the German painter Heinrich Hoerle. Hoerle is influenced by Expressionism and Constructivism.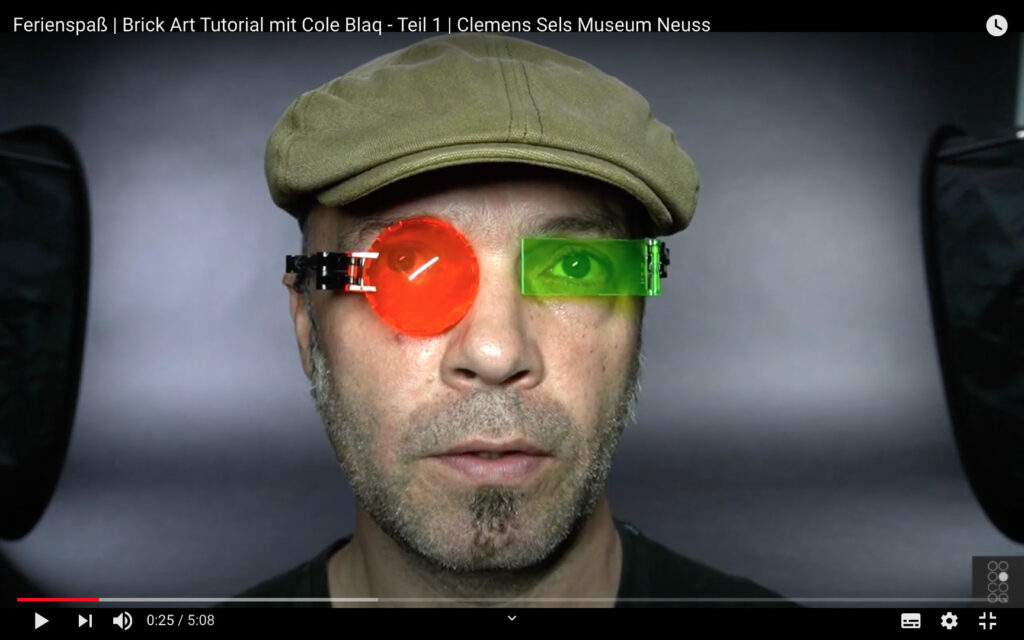 Brick Art – Built pictures (part 1)
Brick Art – Built pictures (part 2)
And here's the built picture of Heinrich Hoerle's 'Rheinische Landschaft' from 1932. The original painting is part of the collection of the Clemens Sels Museum Neuss, all image rights of that picture belong to them.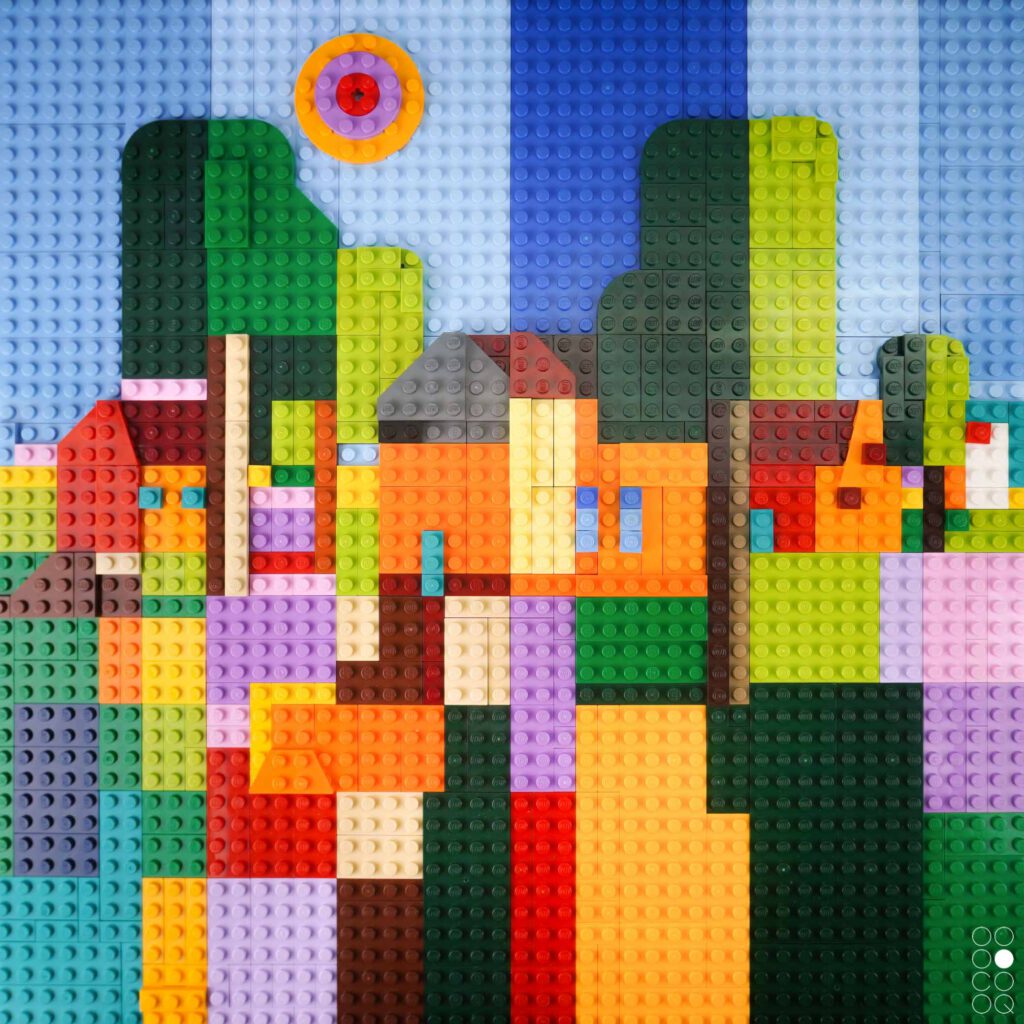 There is also a radio article at News 89.4 covering the project.