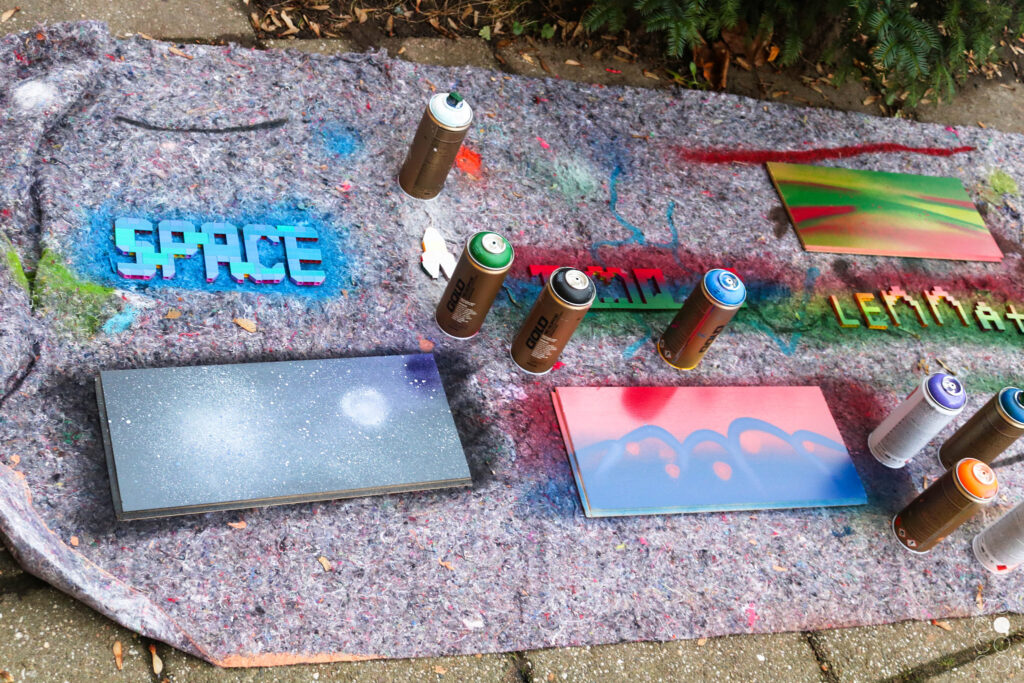 Trotz der pandemischen Umstände kann eine Reihe von Workshops, vor Ort und online, mit ambitionierten Projektpartnern angeboten werden.
Dazu ist die Übersichtsliste aktualisiert worden. Dort sind nun alle Workshops bis Ende 2020 aufgelistet. Zusätzlich ist die Liste mit einem neuen und vor allem übersichtlichen Design überarbeitet worden. Interesse?
>>> hier geht es zu der Übersicht und hier für Anfragen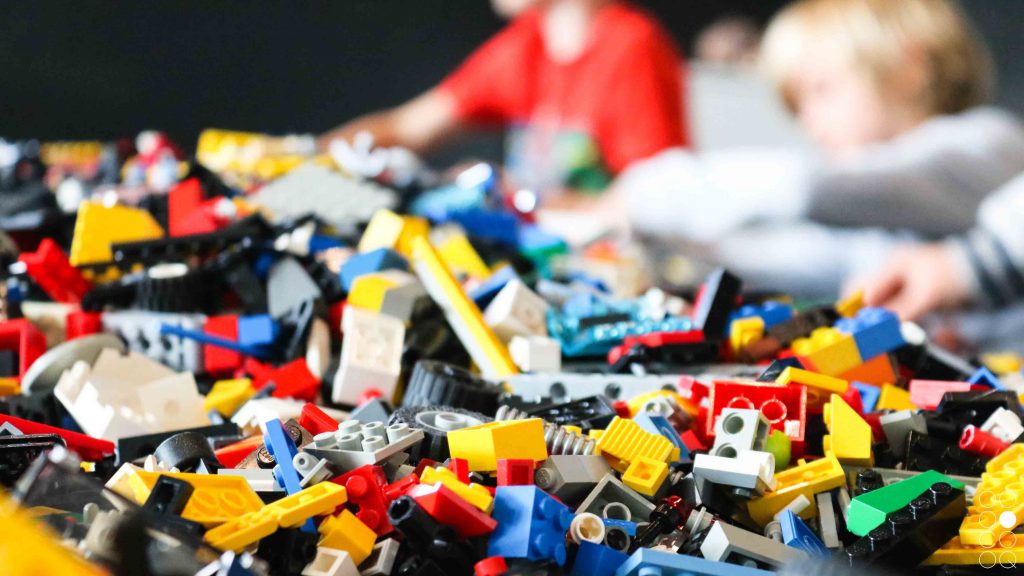 — english version —
New workshops and projects – new appearance
Despite the pandemic issues, there are a some workshops ahead, including online seminars. The list has been updated and also the design of the overview has been revised and made more visually appealing.
>>> Click for an overview and requests