Presenting a small series of spray can characters I built over the last few months.
They're all in midi scale compared to the 1:1 Inside the Spraycan series. Further down you can find the single interpretations.
[Best_Wordpress_Gallery id="340″ gal_title="ItS_midi_El-Groupo"]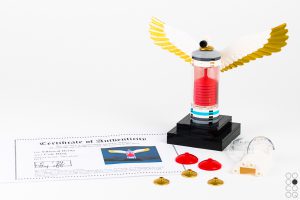 To celebrate the series and to share my art work as a hard copy I have released an edition of 20 of the Ethereal Being. Each piece comes with a signed and numbered certificate of authenticity. One piece will be available for 100€. Your support will help me and my family in this uncertain lockdown situation. All planned creative workshops have been cancelled.
If you are interested shoot me a mail.
There is also a chance to get a piece for free, check my instagram account for details.
Ethereal Being
[Best_Wordpress_Gallery id="341″ gal_title="ItS_midi_Ethereal-Being"]
Tales from the Crypt
[Best_Wordpress_Gallery id="342″ gal_title="ItS_midi_Tales-from-the-Crypt"]
Top Gear
[Best_Wordpress_Gallery id="343″ gal_title="ItS_midi_Top Gear"]
Deity
[Best_Wordpress_Gallery id="344″ gal_title="ItS_midi_Deity"]