A few months ago, Elspeth from New Elementary asked me to play around with a few new Lego Sets from the dots series, namely the bracelets.
There are a bunch of results, which will be showcased time by time where this post will be constantly updated.
---
The Virus edition
>>> The post over at New Elementary
For starters there are the interwoving bracelets which give a nice irregular and organic base.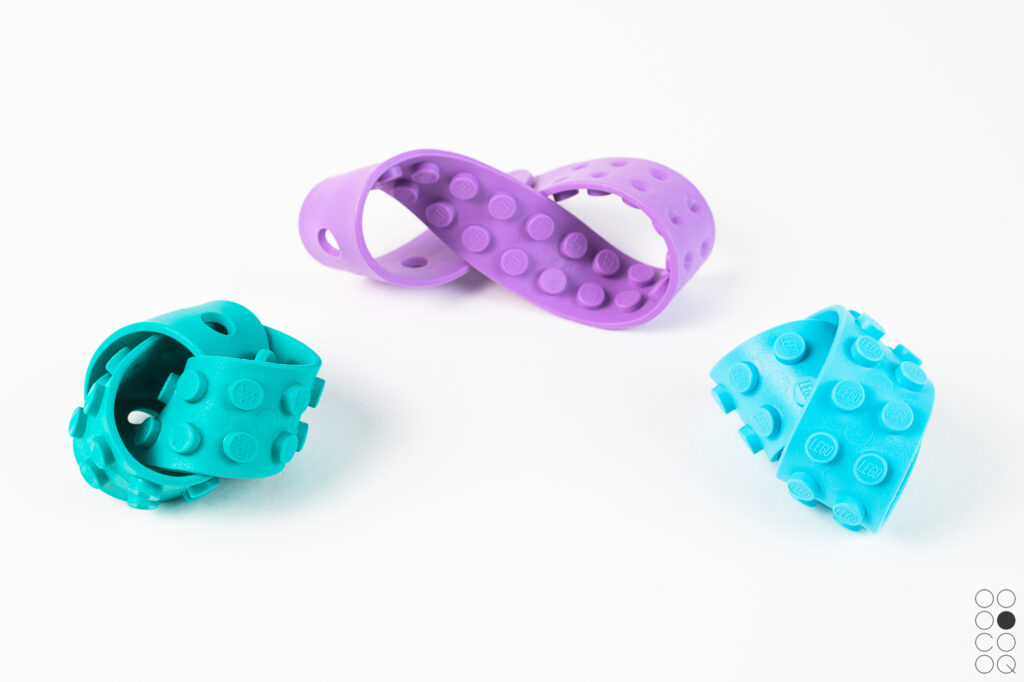 Some applications of this technique – the viruses are here!
Here are three connected bracelets forming an endless stream. This never went beyond WIP.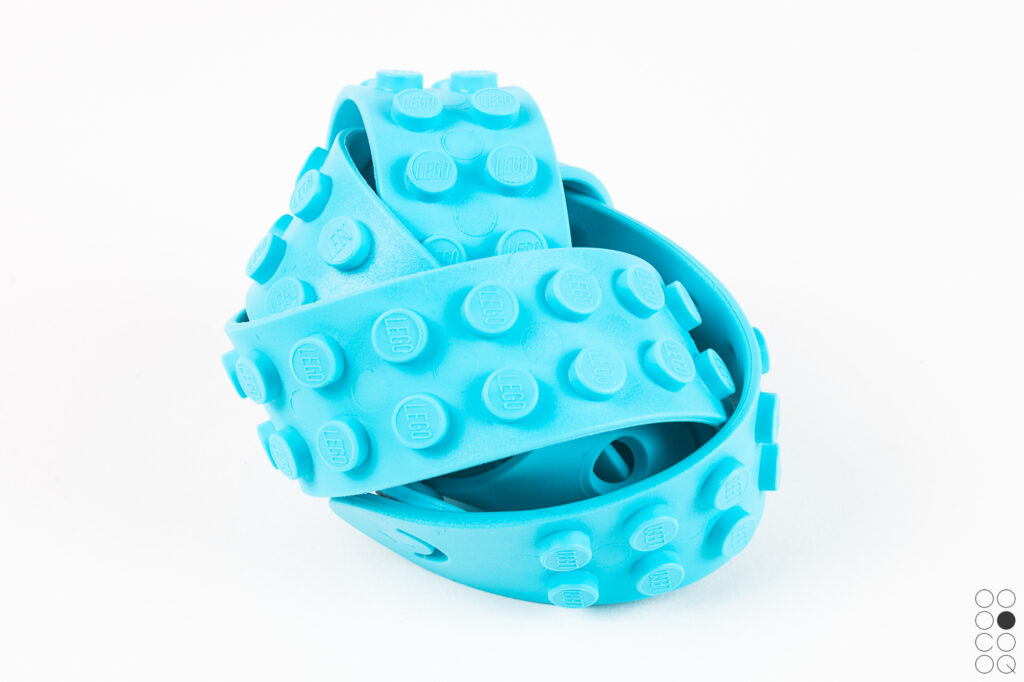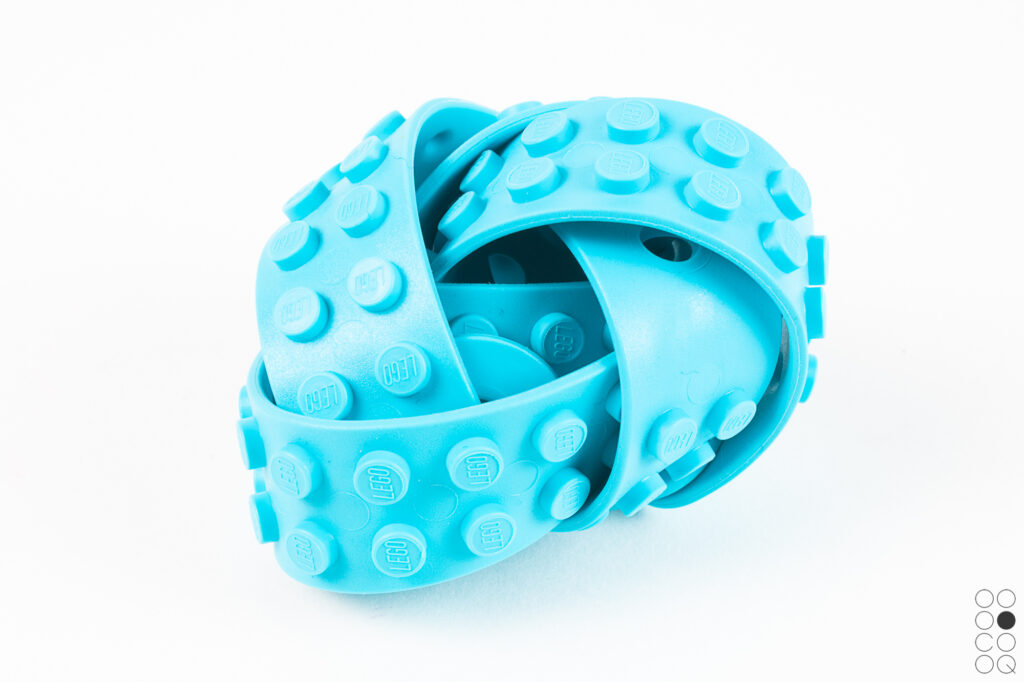 ---
Where evolution took place
>>> The post over at New Elementary
Three colourful fellas from the sea.
Some sketches.
And finally some sketches inspired by and with the (mostly printed) tiles from those sets.