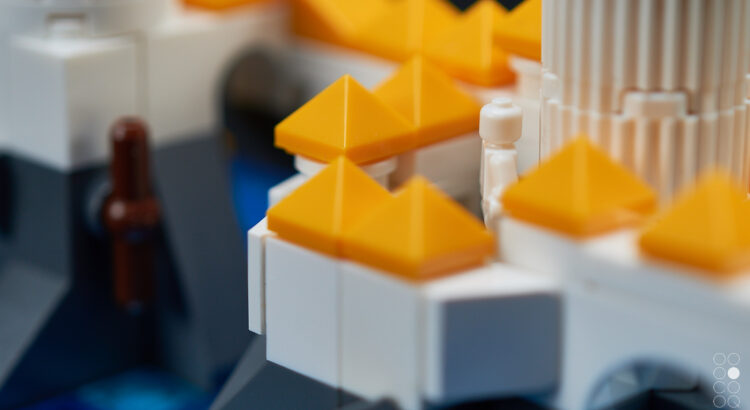 A microscale castle somewhere in the sea.
Box build, fits on a 8×16 plate.
Gallery
[Best_Wordpress_Gallery id="404″ gal_title="BB_ArceDeLaCarota"]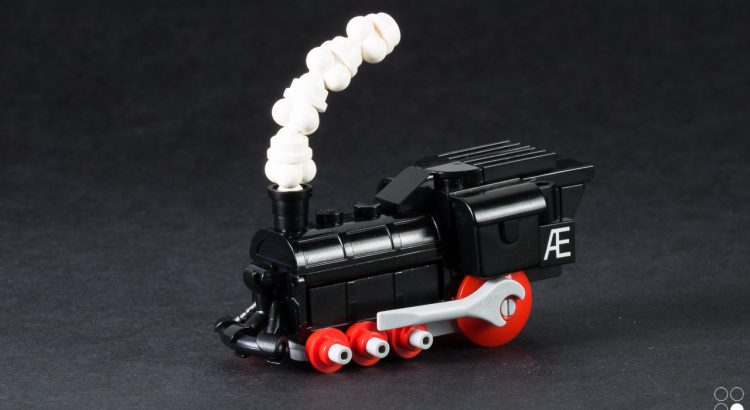 Riding the horse of steel and steam with a bucket full of creativity.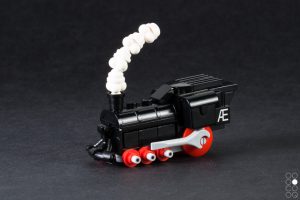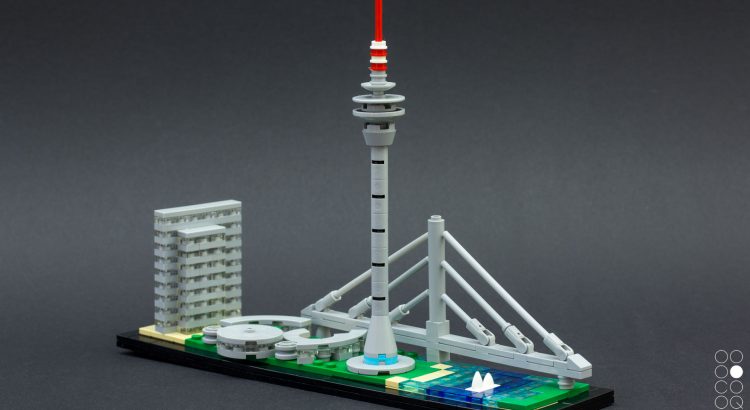 Since living in Dusseldorf making a microscale version of the landmarks of Dusseldorf had to come sooner or later. 
The landmarks are