Although there is a bunch of new Enter the Brick creations in the pipeline, I find myself dabbling in experimental fields outside the plastic.
When rebooting the Enter the Brick Series in the beginning of 2016 (when I was finally able to make some decent photos technically) I showcased a digital edit of a brick.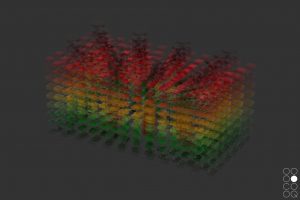 What attracts me about this possibility is the create something impossible IRL. This extends the possibilities exponentially.
Recently I also made a few paper sculptures (more at the below gallery).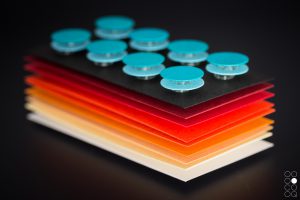 And now in the heat of the summer I made this brick out of ice by making a DIY mold based upon the upscaled brick.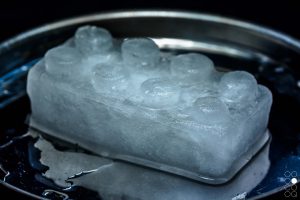 There are a few ideas in my mind which spin off from these directions but for now this is it until I feel like coming back.
– Gallery –
[Best_Wordpress_Gallery id="20″ gal_title="Enter the Brick – Experimental Excursions"]